A GLOBAL LEADER IN
COLOR DISPERSIONS
Soujanya brings life to color
We have the experience and means to
provide growth to your business.
Over 30 years of
industry experience
A wide spectrum of
Green Products & initiative
Largest fully automated color
manufacturing facility in Asia
Our green initiative
With a philosophy being "planet friendly", not only are our facilities green, but also new product lines include "green" products which are free from being harmful to the environment. They are free from VOC's, APE's, Glycols & Formaldehyde.
We operate on a global scale
Serving customers in over 20 countries.
See how we can drive benefits to your business
Our top products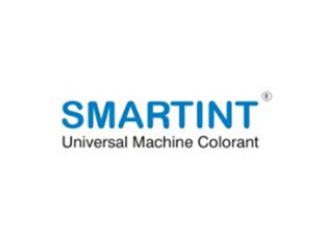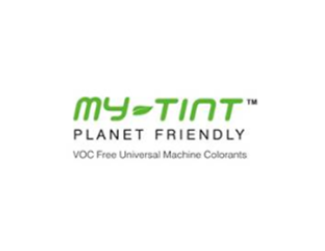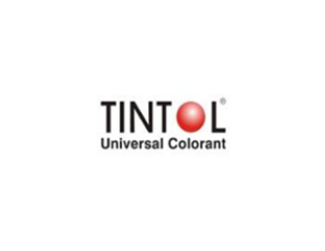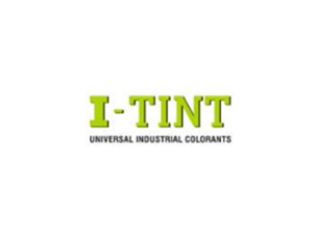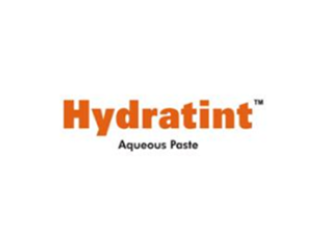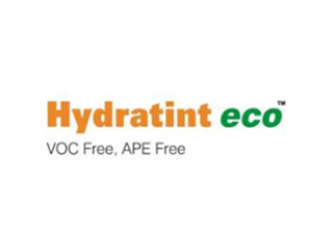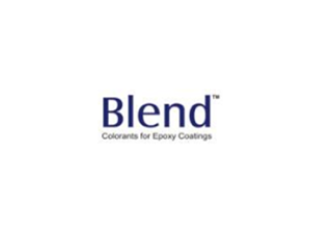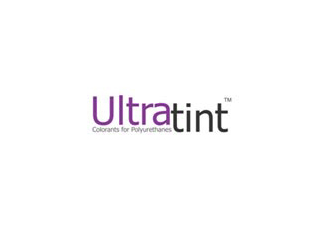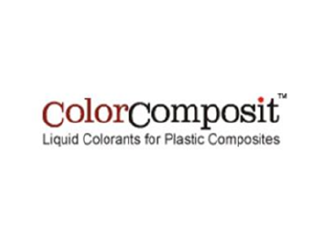 Customer Commitment

Long-term partnerships with customers, continuous support and a range of services.

Product Applications

Across a range of industries including paints & coatings, automotive, flooring, wood, inks, composites, plastics, personal care, and others.

Contact Us

Get in touch for an inside look of Soujanya.